Architecture
InterIX has been set up for 24/7 service and high availability
InterIX is built on Ethernet technology. There is a layer 2 service with no routing facilities existing within the exchange points. The connected customer's router is responsible for the routing of packets through the exchange points. InterIX provides peering ports at sites in Amsterdam, Rotterdam and Zoetermeer.
Technical overview

In Amsterdam the exchange point consists of two peering LANs located in a facilities operated by Nikhef. There are also a couple of co-location sites where InterIX has switches and DWDM-equipment to backhaul traffic to the main site.

All of the installed infrastructure equipment has redundancy to protect from electrical breakdown for high reliability demands. The two peering networks are labelled "Test" and "Live". InterIX has one core site in Amsterdam where the switches and other common equipment are physically protected according to current rules and recommendations from the Dutch regulator.

For customers connecting to InterIX at a data centre, one or two local cross-connects are needed to connect. One for single-port and two for a redundant connection. If a redundant connection is ordered InterIX will ensure that the paths will be diverse.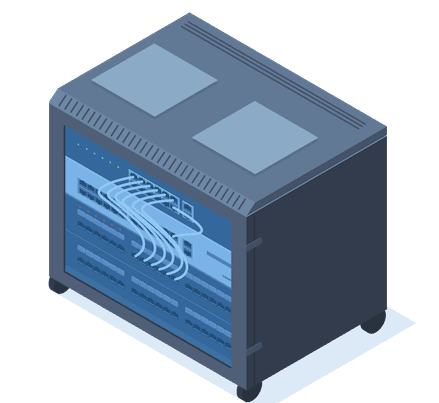 MAC addresses

The ports on the peering LAN will be configured to allow only the connected customers' interface-MAC-addresses. The MAC addresses of the customer's interfaces need to be provided to InterIX in advance. In case of a change in the customer's hardware, InterIX need to be notified at least one full working day in advance.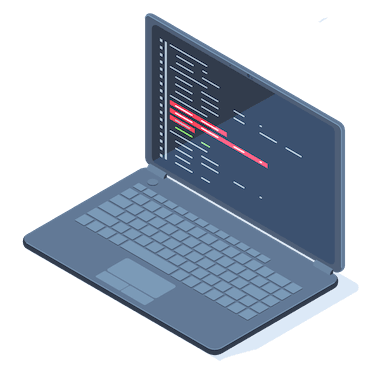 IP addresses

All InterIX exchange points support IPv4 and IPv6. Each VLAN connection should always have one of each.

The amount of IP addresses needed for each customer depends on two things: if the exchange is Redundant and the MTU/VLAN setup on the peering LAN. InterIX will assign and distribute IP addresses to the connected customers.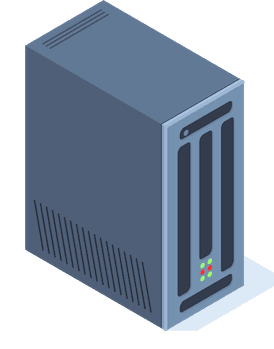 MTU/VLAN setup

Currently there is a standard setup: - MTU 1500 only peering VLAN per peering LAN (1 IPv4 + 1 IPv6) If the exchange is redundant each peering LAN is configured with either 1 or 2 VLANs per peering LAN according to the two types shown above.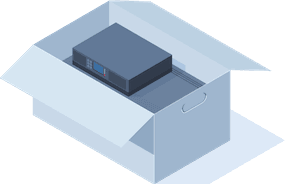 Traffic



Unicast traffic
Peering between a customer's routers through the exchange point will be done via BGP4. Any kind of tunneling is explicitly forbidden.

Multicast traffic
Multicast traffic is supported over the exchange points.